Storm Damage
Storm Damage Claim Adjusters
Your property is one of your most valuable possessions and biggest investment. When your home is devastated with a storm, recovering the claim amount from your insurance company is challenging. At ClaimsMax, our proficient team of public adjusters will make this task easy for you and help you claim for the storm damage to rebuild your home again.
As your legal adjusters, we take every step with due cautiousness and maximize your insurance claim so you can recover sooner. Our professional claim adjusters are there to reduce your stress, making it easier for you to deal with the loss incurred by the storm.
Storms are common incidences in Florida and its neighbouring cities. Even with the most accurate weather forecasts, storms pose a serious threat to your property. When you choose us as your storm damage claim adjusters, we assist you in getting the maximum insurance claim settlement to help you recover the damage caused by the natural disaster.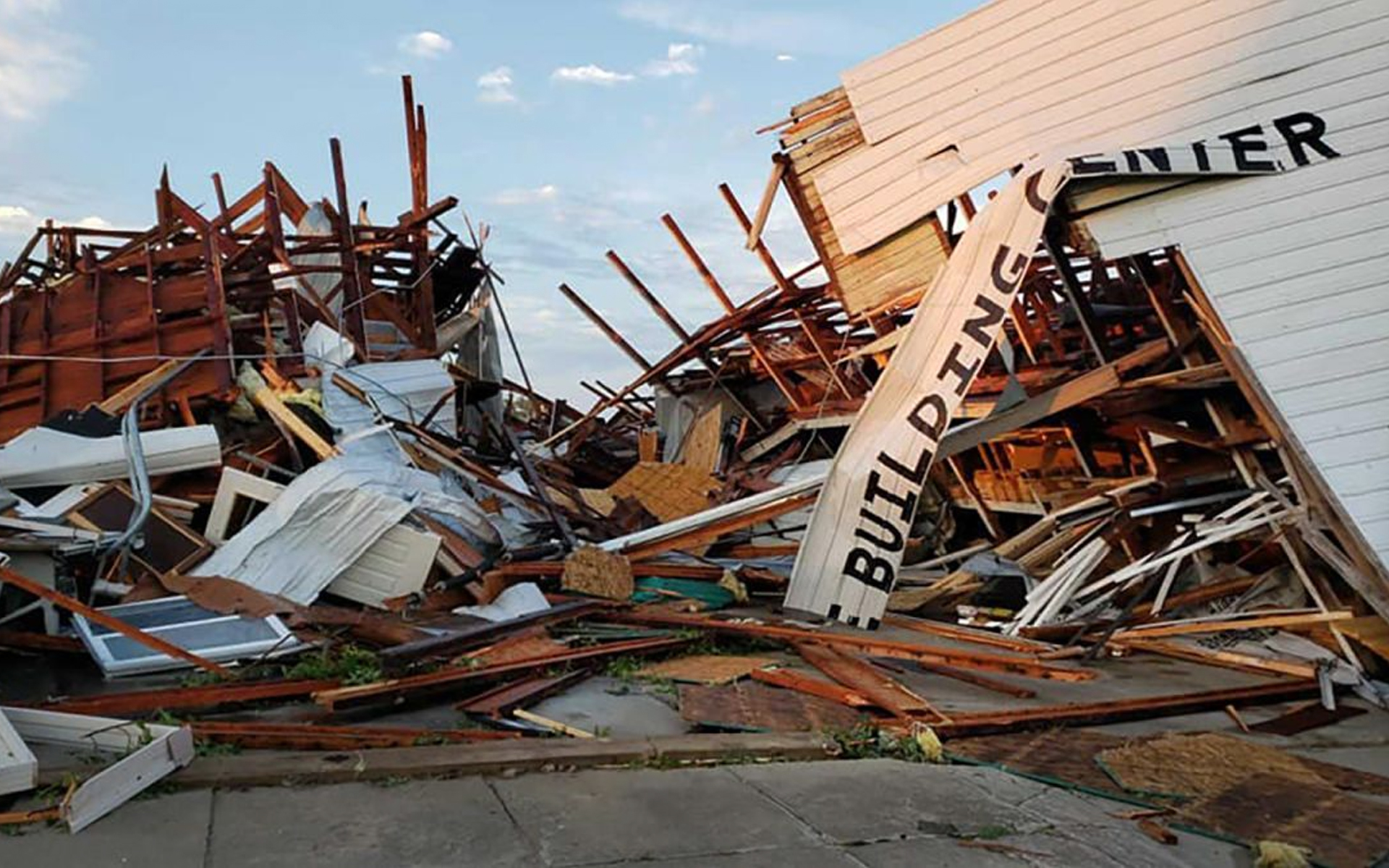 How ClaimsMax Helps You in Storm Damage Claim Adjustment
From the moment you realize that your property is damaged, give ClaimMax a call, who will carry the further process and make sure that you get the whole amount effortlessly. Let us review your case, represent you and negotiate on your behalf so that you can experience the best.
Leave the whole burden on us and streamline your efforts in looking for your family and other key areas to stand on your feet once again. Choose us to settle your storm claim quickly and lead a normal life.
During our years of experience as public adjusters, we have faced many situations. Every time we have made sure that our clients' rights are protected. ClaimsMax guarantees you that you're not alone in this turbulent time. We are here for you dealing with all the ordeals comfortably.
Storm Damage Claim Support Simplified for You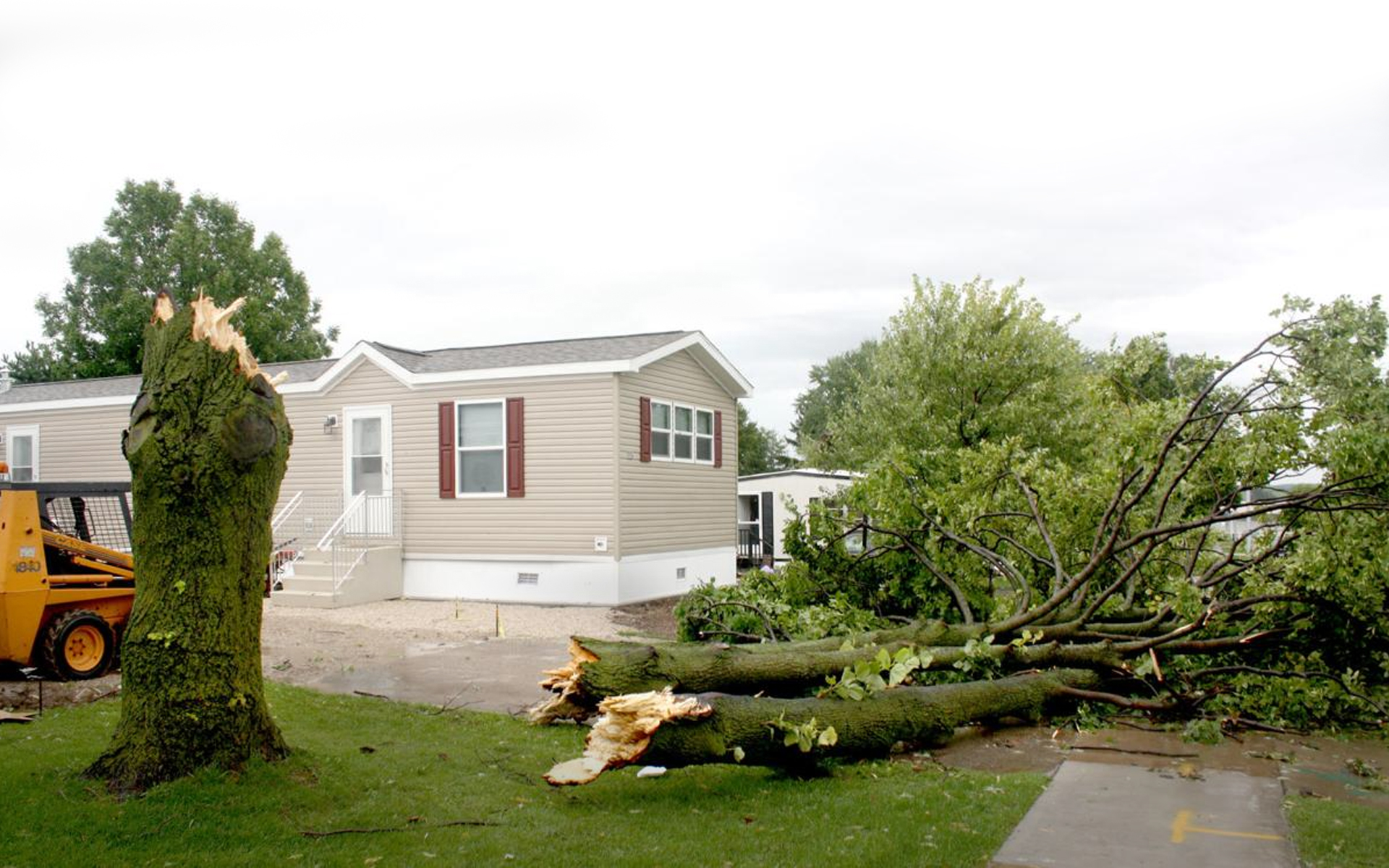 Our professional claim adjusters are there for you to lift your burden right from the beginning to the end of the insurance claim process. The best part is, the ClaimsMax team effectively uses our market reputation as one of the best storm damage claim adjusters to shape it in your favor.
Our team, with their unmatched expertise, enters the battlefield with great strength. We negotiate your claim for the maximum amount so that you and your family can get back to your normal life at the earliest. Our claim adjusters evaluate your insurance policy to frame the best possible strategy so that you can get the storm damage claim easily.
Fight the Storm with Top-Notch Storm Claim Adjustment
As one of the best claim adjusters in Florida, we always keep our clients at the forefront. Our customers' concern is our concern. As experienced public adjusters, we go above and beyond to understand the intricacies of each case and handle it with empathy and reason.
We adapt to providing the best possible settlement to bring your life back to life all over again. Our team ascertains that you lose nothing from your end with the help of the best possible claim amount.
At ClaimsMax, we understand that the trauma and sad faces of your family members are hard to bear with. When you choose us as your storm public claim adjuster, we become the much-needed companion to help you see the brighter side. We represent your interest to help you focus on settling your life, not your claim.