Fire Damage
Fire Damage Claim Public Adjusters
Fire damage can change your life in ways you cannot imagine. When it comes to claiming your fire insurance policy at the time of a fire outbreak, getting compensation to bring your life back on the track can be a nightmare. If you don't know where to start, we, at ClaimsMax, will be there for you during this challenging phase.
No matter whether it is partial or extensive fire damage, we're here to vanish away all the stress and save your precious time that otherwise, you might have spent dealing with your insurance company. We are there when you need us the most.
Our fire claim adjusters apply their years of practical and professional experience to provide you with the best service for your fire loss claim. Our proficient fire damage adjusters help you simplify the complicated process to help you reap the benefits of holding a fire insurance policy.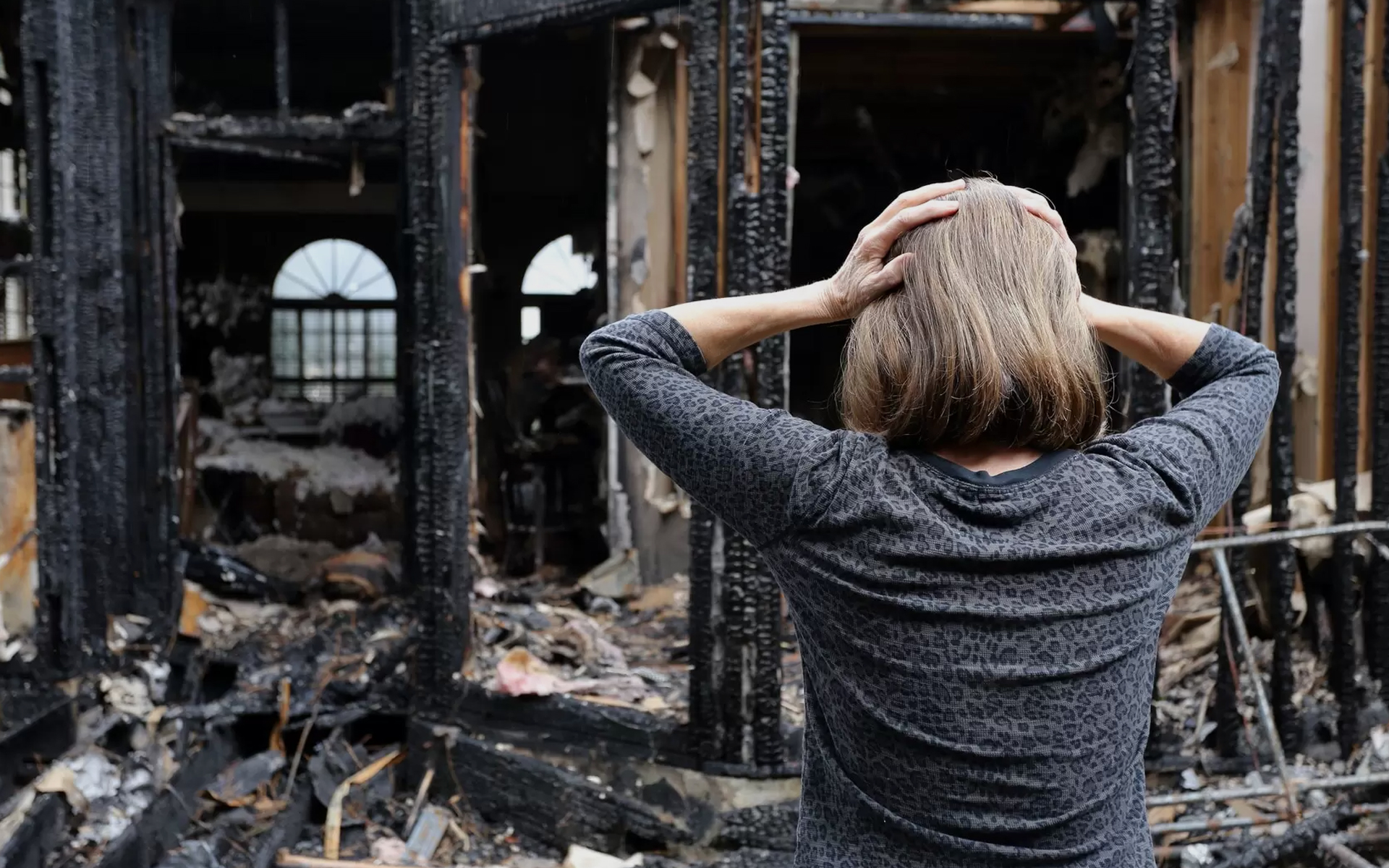 Handle Your Fire Damage Claim Effortlessly with Experienced Public Adjusters
Over the years, we have helped our clients to start their life afresh. Be it business damage or home damage; our claim adjuster team works with due diligence to help you get the fire claim, that you need to rebuild your lives again.
Not having a public adjuster on your side, you can get stuck between the stumbling blocks with your fire claim. At ClaimsMax, we don't let fire damage be a full stop in your life. We make it easier for you to restore your property and recover major financial losses.
Simplify Your Fire Damage Claim Support with ClaimsMax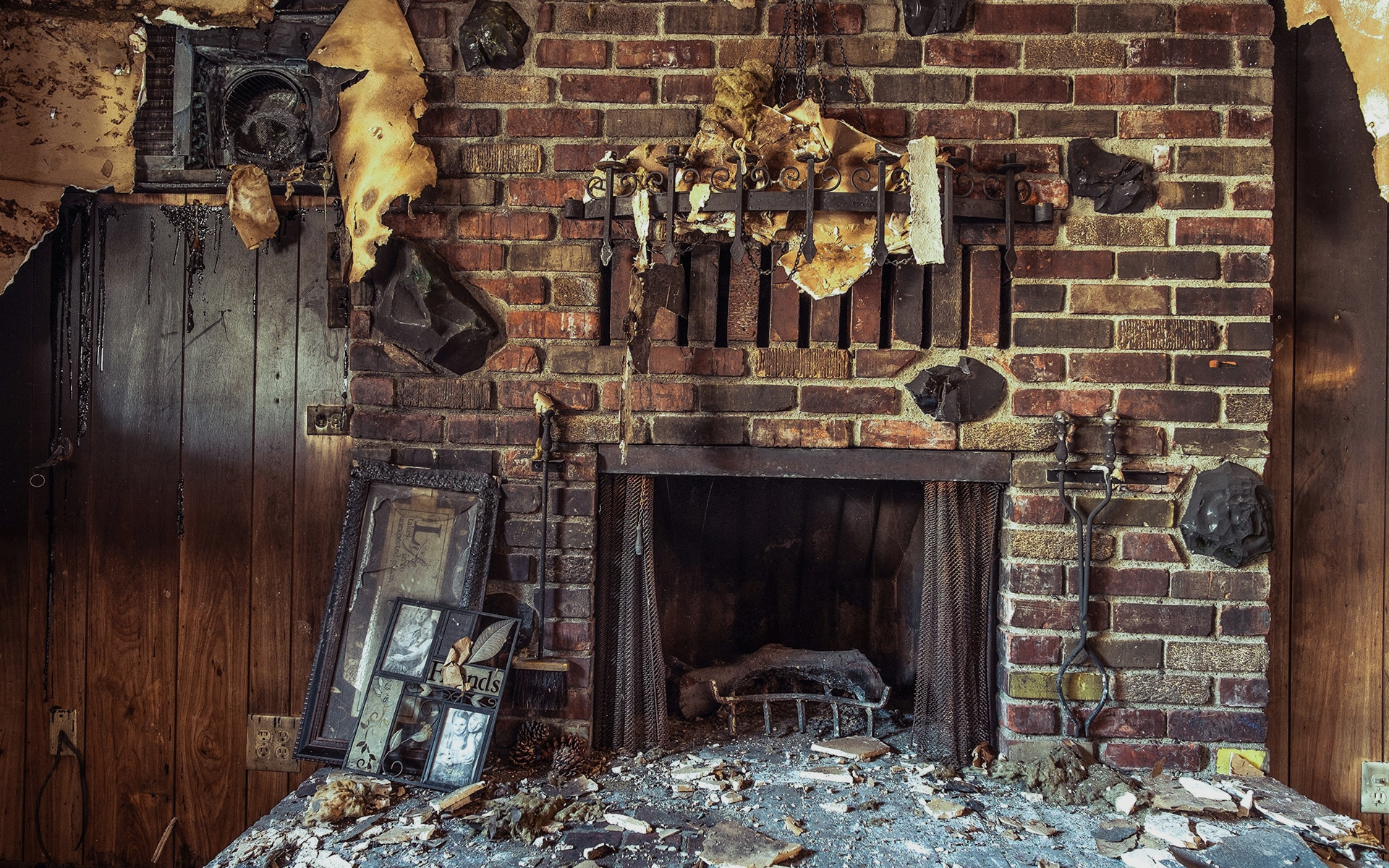 Fires can take a big toll on your property, belongings, human life and the survivors of the disastrous event. At ClaimsMax, we don't let you face this devastating situation alone. Our proficient team of public claim adjusters is there with you in every possible manner and do their best to provide you with the top-notch services that you deserve.
Our expert team of fire damage claim adjusters treats each claim as their priority to provide you with all that you need. When the emotions run high, and the logics run low, our fire claim adjusters will be your support and guide you through the right way and adopt an easy procedure so that you can quickly recover what you've lost in the fire damage. We exert all our efforts to put you in a winning situation and deploy a favourable outcome for the same.
ClaimsMax is There to Help You Claim What's Rightfully Yours
As renowned fire public claim adjusters in Florida, it is within our fine line of duty to make your fire claim more manageable and easy. We have due empathy for the situation you are in, dealing with the damages and loss caused by the catastrophic fire damage.
At ClaimsMax, we offer you hassle-free services to lighten your burden and slender you from the stressful negotiation process. After all, you deserve care, and this is what exactly we excel at as a renowned public claim adjuster company.
As one of the best claim adjuster companies in Florida, we approach every situation from an analytical lens to come out with the best possibilities and become your pillar of strength. The best part is, we believe in providing you nothing less than perfect.