Mold Damage
Mold Damage Claim Public Adjusters
Mold can pose a serious threat to your property due to its mere presence. There are many concerns over the risks posed by molds, and the risks have multiplied in recent years. We, as a team of proficient mold claim adjusters, will help you right from the filing of the claim to getting the final amount.
Mold always thrives in the wet areas, where there are excess moisture and water retention. Over the years, we have simplified the ordeal of property owners helping them to make the most of their mold damage insurance claim.
At ClaimsMax, we are aware that the mold fungus is a silent fungal intruder that can leave a long-lasting and sometimes permanent stains on your home's walls. Our public claim adjusters streamline their efforts towards the harmful damage and address it with due diligence.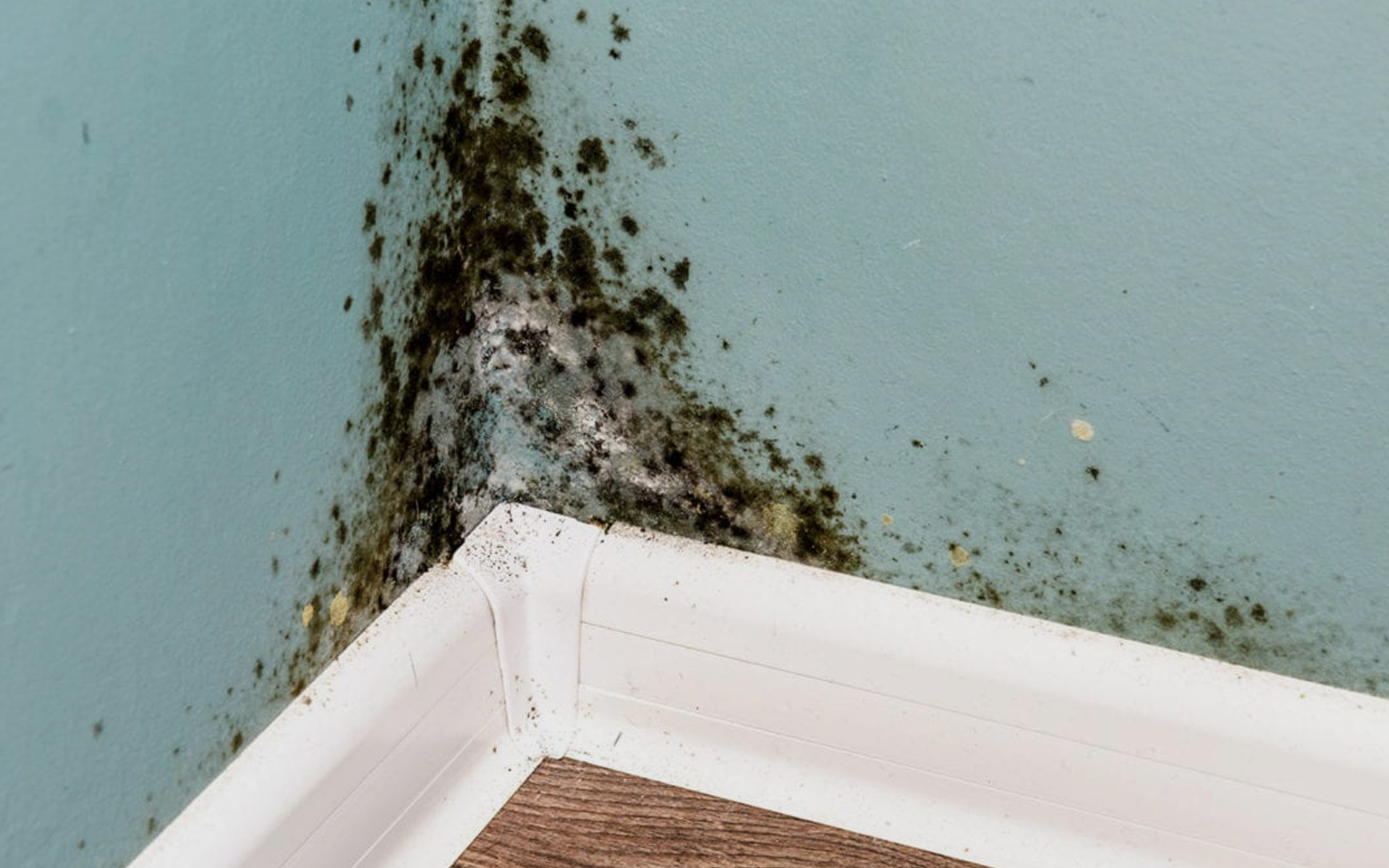 Handle Your Mold Damage Claim without a Hitch with the Best Claim Public Adjuster
ClaimsMax's high-quality mold claims services have made it a leading public claim adjusting company in Florida. If your property is affected by mold, we are here to assist you with the whole process and help you take immediate action to claim for your mold damage.
We understand that mold damage can pose a serious threat to your property if left untreated. As trusted mold damage claim adjusters, we are fluent with all the policy terms and conditions and help you get the mold damage claim as soon as possible.
With our years of expertise, we know the ins and outs to help you get the best possible settlement.
Get Mold Damage Claim Support with ClaimsMax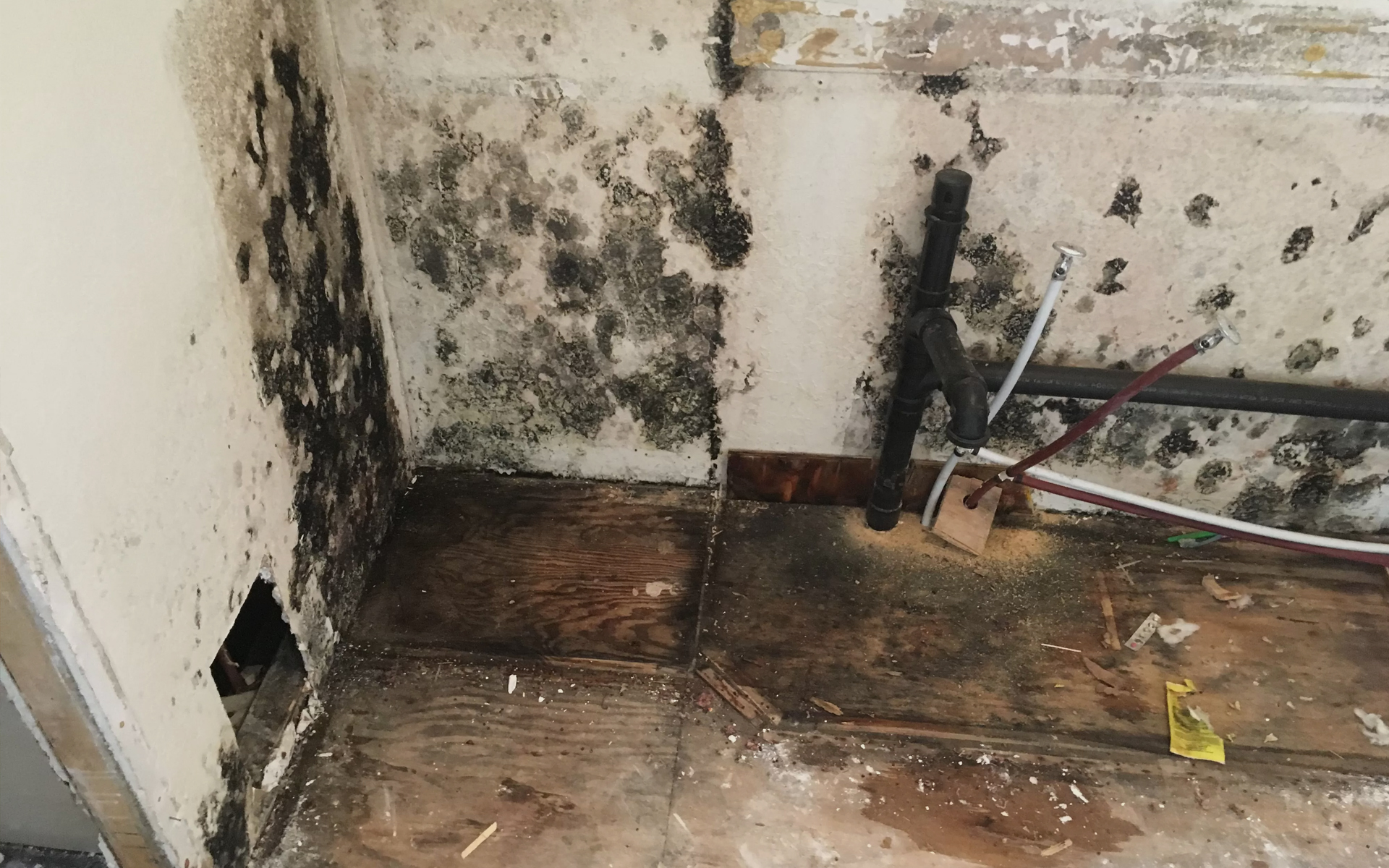 Don't turn a blind eye to the damage caused by mold, as they are more dangerous and riskier than you think. If you think that they're merely ugly stains that will lighten with time, you're underestimating the problem. They develop quickly and thrive in areas that have moisture while eating up and damaging your whole property.
If this problem is left untreated, it can have a detrimental effect on your health as well. Molds can cause a string of health problems right from allergies to respiratory infections. Allow us to treat this problem and help you claim your mold damage easily. As one of the best mold damage public adjusters, we know exactly how to approach the dreadful situation.
At ClaimsMax, we go the extra mile to understand the intensity of your catastrophic situation. Our proficient team of public claim adjusters take care of all the documentation and evidence to help you claim what is rightfully yours!
Save Your Lifelong Earning with ClaimsMax
Molds are a common problem in Florida and other cities due to the climate and the dynamic weather conditions. During the harsh weather conditions, moisture comes in the areas and becomes the breeding ground for the mold, slowly eating away your property.
Don't let the property you've invested your years of toil in to get tarnished by molds. Choose us as your representative to keep the stress of your mold recovery at bay. Our mold public claim adjustment experts will help you get the appropriate claim amount with the secured evidence that will validate your claim.