Water Damage
Water Damage Claim Adjusters
Water damage can result from storms, broken pipes or floods. In the blink of an eye, the ceilings, walls and floors of your home can get damaged, disrupting your expensive electrical systems. At ClaimsMax, our water damage claim adjusters will be there on the ground to provide you with a speedy and hassle-free water damage claim.
Water damage can be accidental and unanticipated, but it can have a detrimental effect and cause long-term damage to you and your family. We understand that an area flooded with water is uncomfortable. In this scenario, our proficient team of claim adjusters is there with you to get you the optimal amount from your water damage claim.
As a prolific water damage adjuster, we deliver the best settlement and help you gain all that you deserve as a policyholder. With our timely services, we prevent the moisture from serious water damage inadvertently become a breeding ground for harmful germs and mould.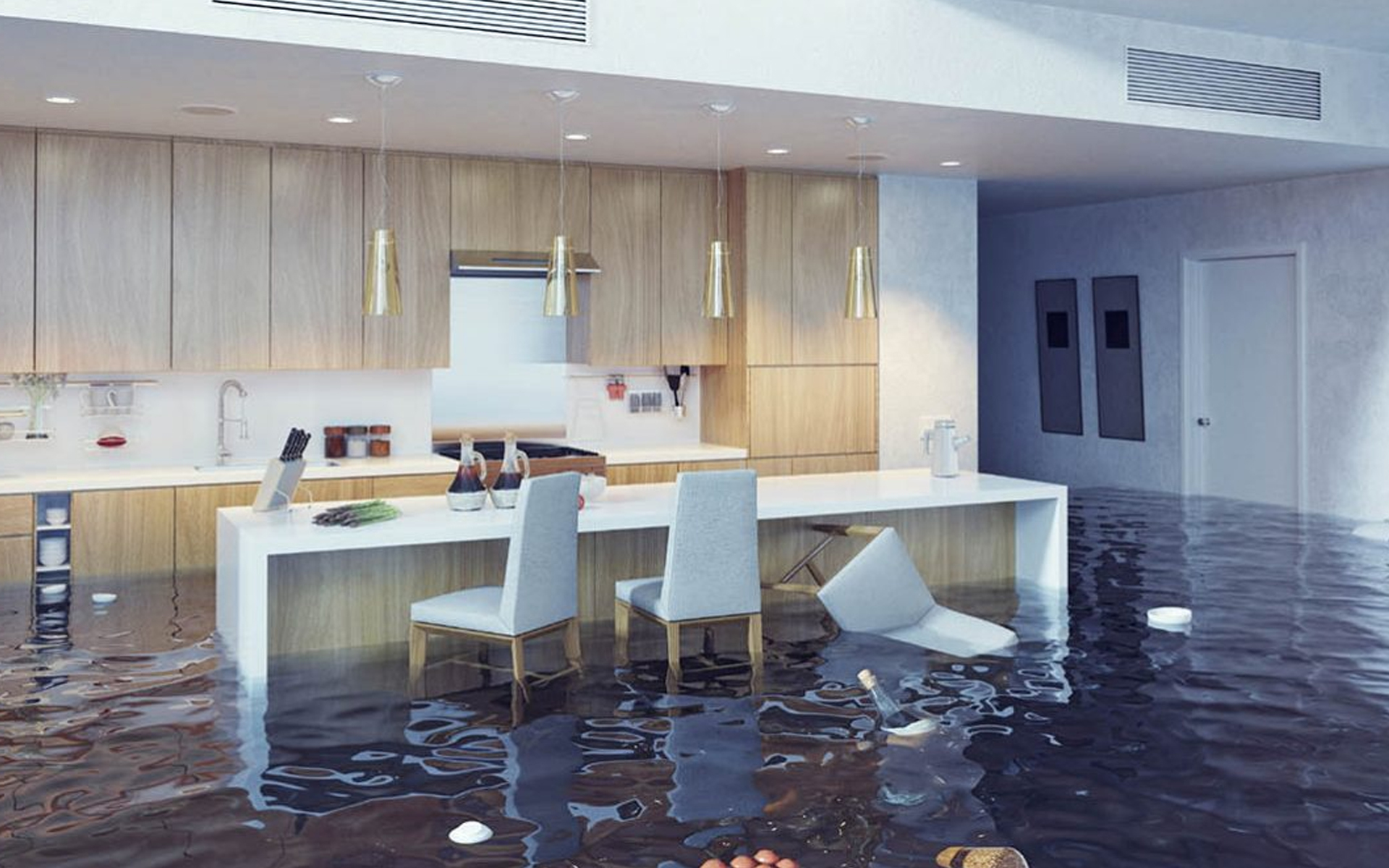 Recover Your Water Damage Loss with Leading Claim Adjusters in Florida
Water damages can be devastating and can bring about a flurry of secondary damages too. Our adjusters minimize your hassles by managing everything right from filing the claim to its actual recovery. Our team will carry all your pertinent paperwork with your insurance company and negotiate with them on your behalf.
As trustworthy advisors, we are affluent with all the policy terms and conditions. We will evaluate your documents in full details to help you get a proper recovery amount. Over the years, we have developed an in-depth understanding of this disastrous situation to ensure a smooth settlement process for our clients. With this, you can rest assured that you'll get nothing but the best settlement for your water damage claim.
Get Your Water Damage Claim with Ease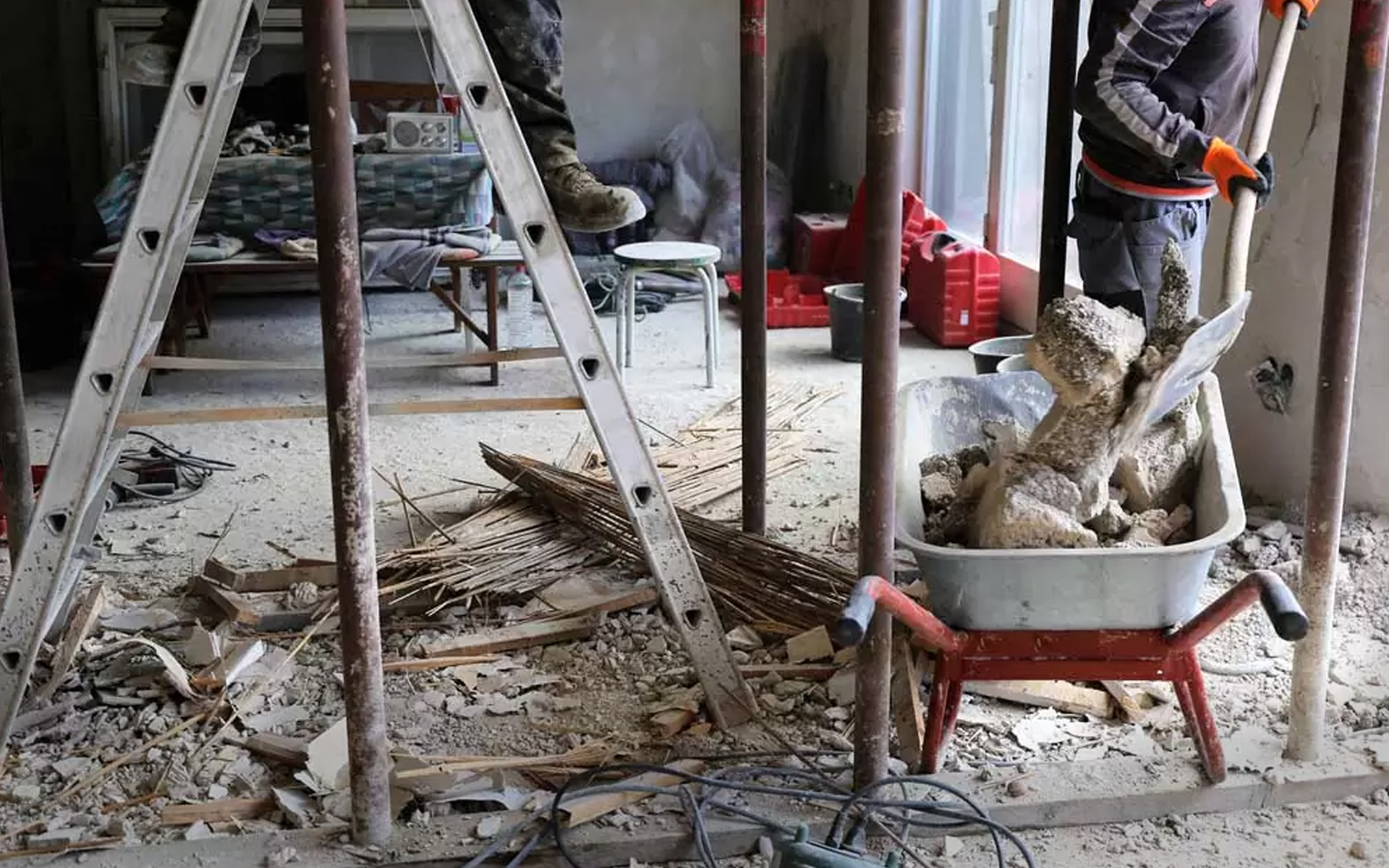 At ClaimsMax, quality is our word and we stick to it. As your claim recovery adjuster, we make sure that you don't get stuck with the jargons and get rewarded for your timely installments.
Our team of public claim adjusters, represent all your interests and make sure to protect your rights as insurance holders so that you can get your water damage claim without any difficulty. Our experts make sure that your life is as you want to be, not as accidents shape it to be. Stay assured that despite all the odds, you have as your water damage adjuster.
Rightful Claims, As You Deserve Them!
As experienced public adjusters, we at ClaimsMax ensure proper coordination to help you make the most of your water damage claim. Get what is legally yours, so you don't need to depend on someone else's help.
At ClaimsMax we understand that it is a stressful situation for you. We ensure that you don't need to strain yourself to get your claim. After all, you deserve to be happy, and this is what our claim adjusters aim for.
As a top public claim adjuster company, we approach the problem calmly and enter the battleground with great strength, to provide you with nothing but the best.